Welcome to Cloisters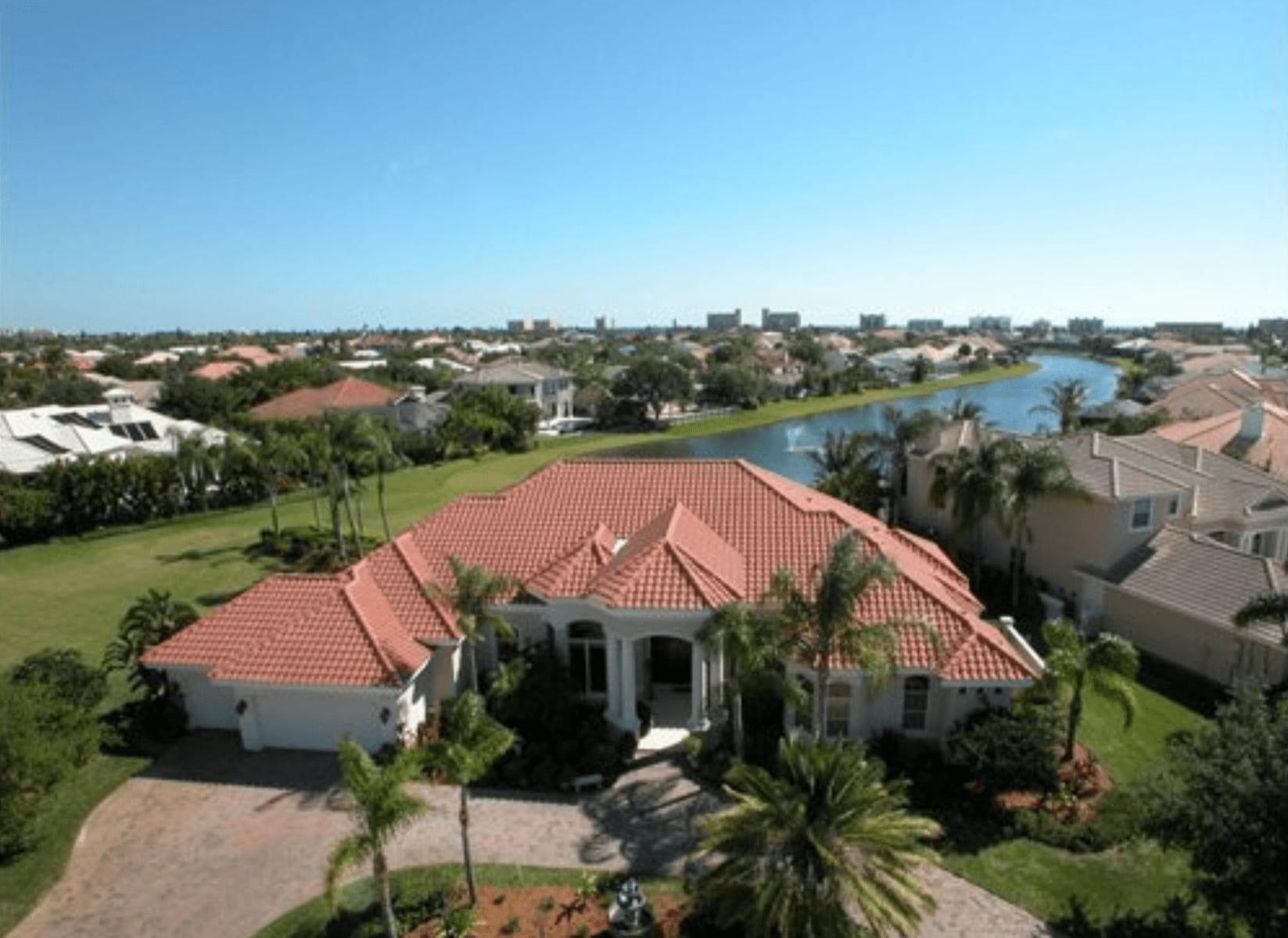 The Cloisters Indialantic - A gated seaside community located in Indialantic Florida.
Indialantic was incorporated in 1952, and has been supplying its residents with a tropical paradise city every since. Indialantic is a word that the citizens use to describe their city as between the Atlantic Ocean and Indian River Lagoon. With over 3,000 current residents today, Indialantic is becoming a fashionable location for all families. One of the best communities to reside here in Indialantic, is the community of The Cloisters.

Homes in the Cloisters feature a minimum of 2000 square feet of living area and can be as large as 4500 square feet. Cloisters Homes are situated on lots ranging from .25 acres to .35 acres. The Cloisters subdivision was developed in the early 1990's and there are still a few vacant lots for sale. The Cloisters is a great neighborhood for familys with easy access to Riverside Drive and the Indialantic Beaches.

Contact DeWayne Carpenter and Kirk Kessel for more information about Cloisters homes for sale.