Do you already own a home but are ready to start looking for your next one before your current property is sold? Buying and selling a house simultaneously in Florida's beach communities––such as Satellite Beach, Indialantic, Indian Harbour Beach, and Melbourne Beach––requires a delicate balance between strategic planning, market savvy, and local expertise. It's a complex process, and you want to ensure you get your money's worth on both ends of each transaction. Check out these four tips to help you make informed investments and get the sale you deserve.
1. Determine your plan of action
Even when you're buying and selling simultaneously, one transaction must occur before the other. It's crucial to have a plan in place before you make a move either way. Each option has certain advantages and disadvantages that can give you insight into which route is optimal. Let's explore the two.
Buying first
You may prefer to buy your next property before you've sold your current place. The advantage to buying before selling is that it allows you more time to find your ideal home and you won't feel rushed to move out. This strategy does mean that you will have to pay two mortgages at once, but that extra time can be invaluable when you're about to make another significant investment.
Selling first
Selling first can be a favorable option if you want to avoid doubling up on mortgage payments and have a clearer understanding of what your budget for the following property could look like. That said, you may be without a home for an extended period of time while searching for a new place. There could also be costs associated with having to store personal items and pay for movers more than once. You have several options that can help offset not finding your next home immediately. You can request a lease-back to remain in your current home after it sells for a predetermined length of time. This option gives you more flexibility when finding your next home and helps you avoid paying for storage or multiple moving fees.
2. Identify your ideal amenities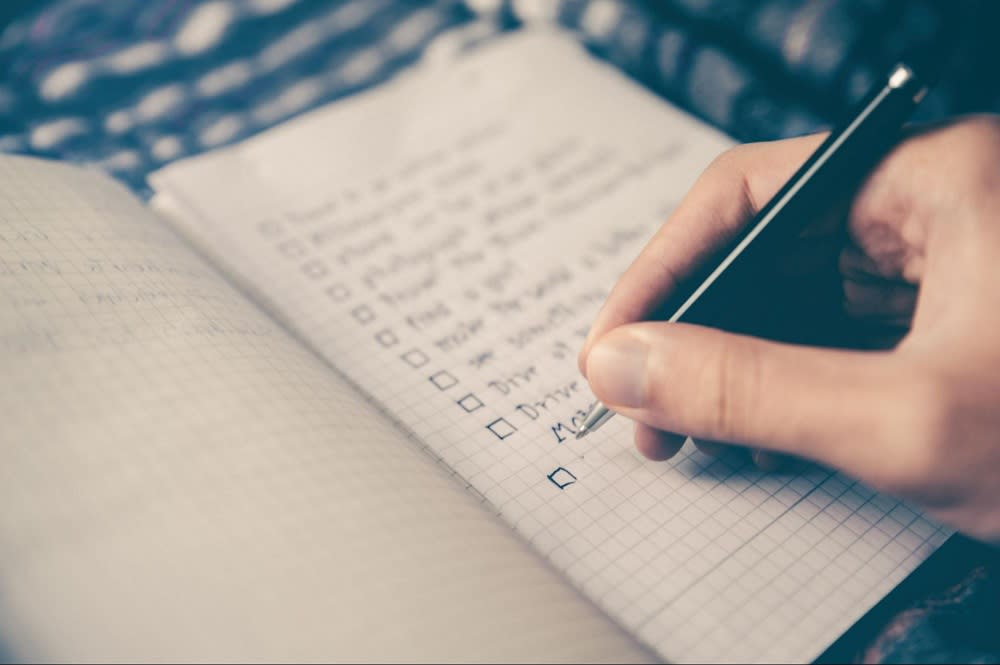 Whichever plan you choose, you want to have a clear outline of your goals and options, starting with the ideal amenities you'd like in your next home. Satellite Beach, FL, real estate has a lot to offer and is a widely sought-after area for a reason. You'll find stunning beachside parks like
Pelican Beach Park
, which has everything from surfing to beach volleyball courts and covered pavilions for outdoor dining. Satellite Beach also has no shortage of decadent restaurants to choose from, like
Cuizine
for eclectic small plates and entrees and
Fiesta Jalisco
for some of the best authentic Jalisco Mexican food around. The latter is also in the same plaza as the Carpenter Kessel office, so be sure to stop by after grabbing a bite.

Because the city is a premiere destination both for living and leisure, it's essential that you map out your non-negotiables for your next property beforehand. Is that a sleek condo with ocean views? Or a luxury single-family home near the beach? What about the inside of your home: do you spend most of your time in the kitchen? Home office? Clearly identifying your needs will only make the buying process easier as it will help your realtor narrow your search to the best property that will meet all your needs.
3. Prepare your home to list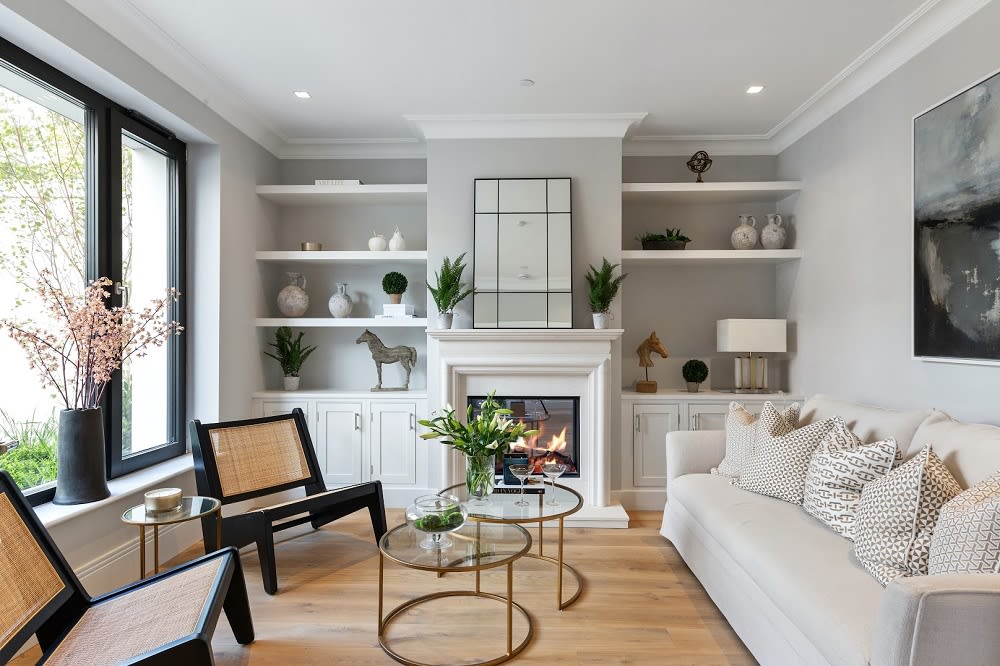 How you list and advertise your home is vital to how well it will do on the market when it comes time to sell. You'll first want to address any repairs and cosmetic upgrades. That could look like repainting a room in more neutral tones, getting some light landscaping done, or having the house appliances serviced. Make sure to depersonalize your home by removing things like framed family photos, so that prospective buyers are free to imagine themselves in the space with ease. Working with an
experienced professional
who is well-connected and social media savvy will give you an edge because they'll be able to guide you and use their connections to assemble the best list of buyers for your property. That means a wonderfully curated blog post, Instagram story, and website to showcase the best your property has to offer. They'll go above and beyond to get the word out about your home's most appealing features and strategically position you to get multiple offers.
4. Work with an expert team
However you plan to navigate buying and selling a home at the same time, you want to be aware of the current market trends. Is it a buyer's or a seller's market? This knowledge will inform how you approach each transaction and ensure you protect your investments on either end. You also want to have a solid team behind you to help you navigate any complexities you may encounter along the way. The
Carpenter Kessel real estate team
knows the ins and outs of the current market in Satellite Beach and prides itself on providing impeccable service to those looking to buy and sell property in the area.
What makes Carpenter Kessel stand out is their dedication to teamwork and pooling the knowledge and skills of the experts around them. This dedication translates to more than just a realtor trying to juggle everything at once. Instead, the team focuses on providing you with an airtight service that covers all areas of buying and selling.
Dewayne Carpenter
, the team leader at Carpenter Kessel, has years of experience under his belt and understands the lay of the luxury land better than most. His accolades include being a continuous top performer, having more than 20 years of experience, and a commitment to leading his clients with integrity and honesty. Whether you're looking to buy an expansive waterfront home or a stunning condo, Dewayne can execute the best transaction while also facilitating a smooth sale of your current property.
Reach out to Carpenter Kessel today
When you're ready to begin buying or selling, or buying and selling, contact the
Carpenter Kessel real estate team
to ensure that your needs, wants, and dreams are not only met but exceeded.