The breezy beachside community of
Satellite Beach
is one of the Space Coast's most celebrated spots. With 72 miles of sugary white sand and that gorgeous Florida climate, Satellite Beach is a tropical paradise of sun, sand, and surf. Those with a penchant for nature will find themselves right at home in this haven of wild beauty. Residents are often found snorkeling, swimming, or surfing the crystalline waters, while those who prefer dry land still get in on the fun with turtle watching, hiking, and teeing up on the area's world-class golf courses.
Satellite Beach showcases some of the most exquisite homes in Brevard County, and the real estate market here is highly coveted. If you are ready to look for houses for sale, Satellite Beach, FL, offers an incredible array of luxury homes and gorgeous beachfront properties. Riverfront estates and seaside properties rule the industry and invite residents to walk on the lavish side of life.
Nestled on the barrier islands of Melbourne Beach, Satellite Beach provides a stunning backdrop for resort-style living. New construction builds intermix with vintage beach bungalows to create an Old Florida feel, while sleek condos offer a modern upscale setting for those who prefer to keep their head in the clouds. There is no doubt that Satellite Beach is a highly sought-after town, but are you ready to dive into this spectacular market? Here's how to know if you are ready to make Satellite Beach your home.
You have an excellent real estate agent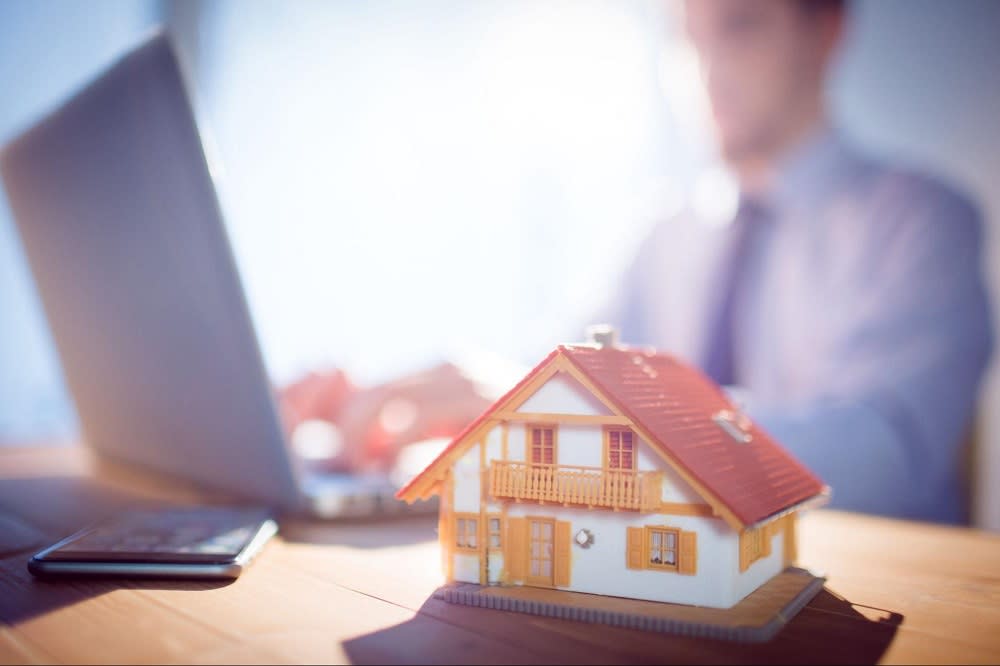 One easy way to tell if you are ready to find beachside real estate is this – you know the importance of working with an experienced real estate
agent
. The
benefits
of working with a reputable realtor have long been extolled by the experts, and statistics show that
87%
of buyers choose to work with an agent – a number that has been on the rise since 2001 and is likely higher than the study shows.
Real estate agents offer everything from access to the MLS and advice for first-time home buyers to comparative market analysis reports and someone to be your confidant. Your agent is your champion throughout the buying process, and this relationship is invaluable – not only to your bottom line but also to your happiness and enjoyment. Working with an agent streamlines the buying process, helps you save time, gets you a better deal, and ultimately lands you the home of your dreams.
Technology
in the real estate industry is constantly changing, and your agent stays up-to-date on the latest developments, making it much easier for you to access the information you need. Once you have found the perfect place, your agent will help you strategize an offer price and guide you through
what happens after
your offer is accepted. In short, they look out for your best interests and get you what you want.
You have reviewed your financial portfolio
Proper budgeting is essential for buying property, so if you have spoken with your financial manager, review your portfolio, devised and vetted a reliable budget, and discussed financing and interest rates with your agent, you are ready to buy a home in Satellite Beach. Just make sure to do these things before you fall in love with the perfect property.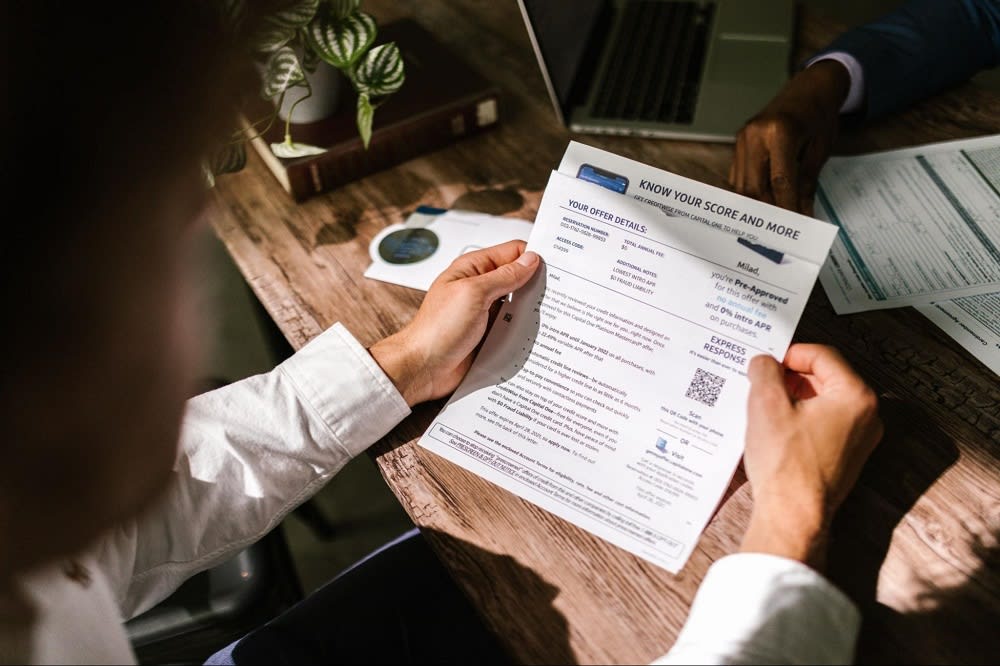 If you plan on financing your new purchase, you will want to obtain a mortgage preapproval before scheduling home viewing appointments. Your preapproval will give you clarity on just how much house you can comfortably buy, as well as an idea of how much to expect for your monthly expenditure. Speak with your agent about everything involved in not only the monthly mortgage but also the closing costs. Property taxes, homeowners insurance and fees, and interest rates will all be included in the mortgage, while utilities, maintenance, and landscaping will add to the monthly amount. Your financial advisor may even suggest that you pay the estimated monthly amount into a savings account for a few months, so you can determine if the amount works for you.
If you have cash on hand to fund the purchase, ensure you have more than you expect to need. Closing costs can be significant, and you will want to have a reserve of cash should you desire any renovations or upgrades to your new home.
You understand the benefits of owning a home
When it comes to the
benefits of owning
versus renting, you have a solid knowledge base. You understand the perks of paying a mortgage rather than rent, and you are excited to build equity and gain control over your financial future. You are ready to enjoy the tax advantages of owning a home, as well as the potential return on investment you'll gain if you buy in the right area.
You know what you want
Satellite Beach offers an incredible array of properties – and you can answer confidently when your agent asks what you are looking for in your Satellite Beach home. In this seaside hamlet, properties range from sleek condos overlooking the water to grand estates with designer kitchens and everything in between. Perhaps you prefer a sweet beach bungalow or a cozy cottage or a spacious new construction build with a full list of wellness amenities, fireplaces, and a climate-controlled wine cellar.
You may also want to consider if this new home will double as an investment property. Will you use your Satellite Beach home as a vacation house, or will it be your main residence? Will you rent it out for part of the year to make back part of your purchase price, or are you looking for a longer-term resale investment?
If you choose to rent it for part of the year, be sure to discuss this with your agent, as you'll want to check the guidelines and laws for each property you view. Some condo buildings and neighborhoods have restrictions against renting. If you are planning this purchase as a long-term investment, your agent can advise you which neighborhoods are shaping up to be the next it-spots. Satellite Beach no doubt has exactly what you are looking for – all you need to do is decide what you want.
Are you ready to step into the Satellite Beach real estate market? Contact
DeWayne Carpenter
, realtor for Brevard County, and begin your search for Space Coast
properties
, including Satellite Beach condos for sale.