White sandy beaches, palm trees silhouetted against a turquoise ocean, and thriving bohemian energy –
Melbourne Beach
is full of tropical vibes and creative culture. This idyllic spot showcases Florida's stunning beauty and balmy climate, not to mention a vibrant arts scene and world-class dining. Creativity permeates the eclectic boutiques and chic galleries, making this haven a welcoming home for artists. Those with a passion for the great outdoors will adore Melbourne Beach's incredible array of hikes and water activities, from jet skiing and surfing to boating or simply lounging the afternoon away on the soft sand.

Real estate in Melbourne Beach is as breezy and beautiful as the surroundings, and the market here is competitive. These days simply advertising home for sale is not sufficient to rake in profits. Melbourne Beach homes for sale have steadily increased in value over the last few years, which is no surprise, given the panoramic views and oceanfront access the area boasts, but there are several steps you can take to further increase what your home is worth.
Work with a real estate agent
The benefits of working with a reputable real estate agent are multitudinous – and if you are considering listing your Melbourne Beach home for sale, you will definitely want to work with a local expert. Not only will an agent make your home selling journey much easier, but they will also be able to set you up for success and negotiate a higher closing deal. From providing access to multiple listing service and the industry's best contractors and service providers to compiling comparative market analysis reports and strategizing list prices, real estate agents bring a career's worth of expertise to their clients.

One of the most straightforward ways to get the most for your home is to choose a list price that is compelling to both buyers and your bottom line. The amount of strategy that goes into choosing a list price is truly impressive, and your agent's experience and insight will be invaluable. And since agents are bound by fiduciary duty or the legal code of ethics for realtors, you can rest assured that your agent will put your best interest ahead of everything else.
Schedule a presale home inspection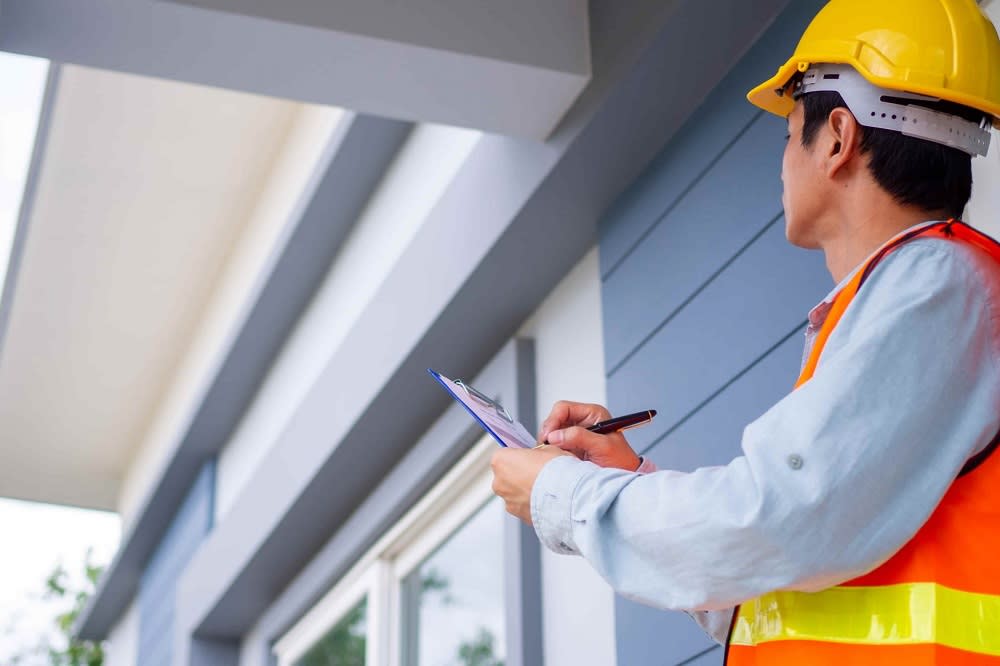 Most buyers will schedule a home inspection when their offer is accepted, but why not get ahead of the game by scheduling your own presale inspection? This is one of the smartest things you can do as a seller, and it offers incredible potential for adding value to your home. A pre-inspection illuminates any repairs your home needs and gives you the opportunity to fix issues before buyers begin touring the property. This can save time later in the selling process, especially if there are things you are not aware of, such as a roof in need of repair or an outdated furnace. These are factors buyers take seriously, and being able to show a clean bill of health for your place before the buyer even steps foot inside fosters a sense of trust and comfortability – exactly the kind of foundation that can lead to a lucrative deal.
Invest in the kitchen and bathroom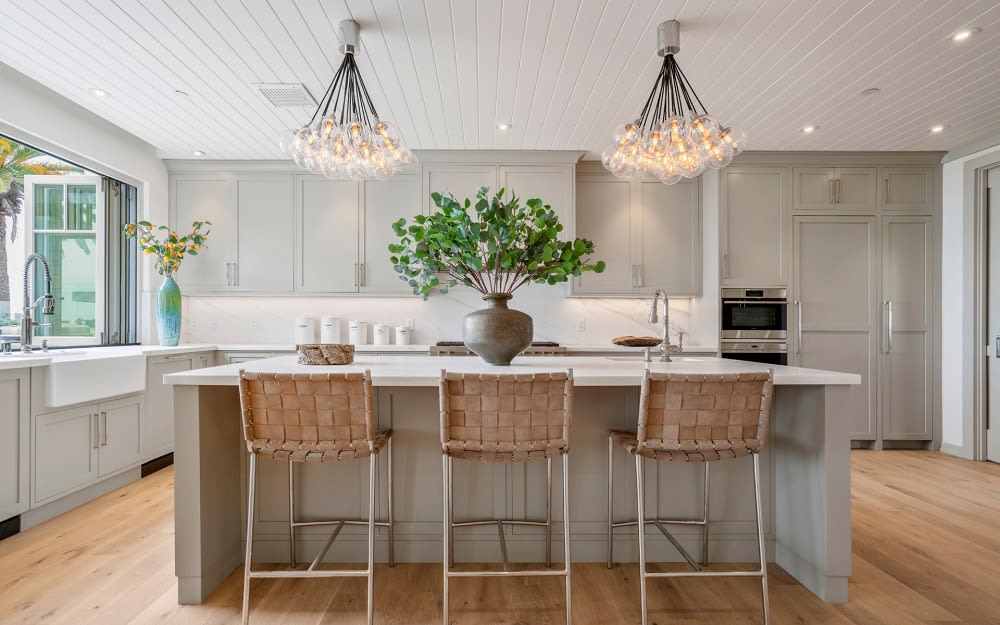 Kitchens and bathrooms get a lot of use. From hosting Thanksgiving dinner and weekly movie nights to relaxing in a bubble bath and getting ready for work in the morning, the kitchen and bathroom are at the center of home life. So it comes as no surprise that these are the home improvements that actually pay off. Kitchen and bathroom renovations can add incredible value to your home, and your agent will be able to guide you as to where you should start.

Depending on your particular neighborhood, you may find that one is more coveted than the other. For example, if most of the homes in your neighborhood feature three bathrooms and your home only has two, you may want to consider adding a third. If your kitchen is still sporting avocado green walls and Formica countertops, think about an upgrade. Your buyer and your financial portfolio will thank you.
Stage your home
Staging is the process of cleaning, organizing, and arranging your home in a stylish way that showcases each room to perfection. It is also a vital aspect of home selling. Even if you don't do a single renovation on your property, the simple act of properly staging your place can add tremendous value to your home. Your agent will be able to walk you through the specifics, but the process generally includes the following:
Cleaning

You want your home to sparkle, from the bathtub and light fixtures to the windows and kitchen counter. Home buying is an aspirational experience, and buyers want to feel not only comfortable in this new house but also that they are elevating their quality of life. Roll up your sleeves or hire a first-class cleaning service and make the place shine.
Decluttering & depersonalizing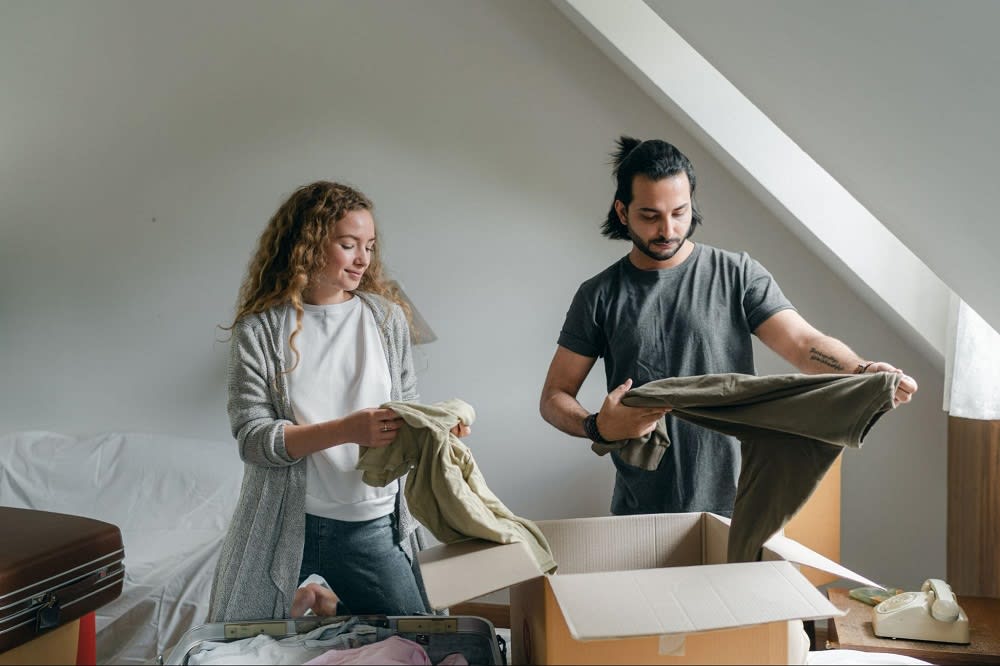 The next step is to declutter. You want the surfaces clear of knickknacks, the closets neat and organized, and the floors free of stray toys. Walk through your home, store away anything you won't need over the next few weeks, and donate any usable but unwanted items. Then trash or recycle the rest. Make sure windows are clear of any furniture to better show off the views. After all, if Melbourne Beach condos for sale are coveted for their magnificent ocean vistas, you want to show off every inch of window real estate you have.
Hide toys and pet supplies, store children's artwork, and box up those family photos. Your aim here is to create a neutral canvas on which buyers can splash the vision of their future. And pay close attention to the closets. A recent
survey
reported that almost 40% of homeowners also rent a storage unit, meaning storage space is highly sought-after. Show off yours by storing as much as you can away from your closets, cabinets, and built-in storage systems, leaving only about a third of your belongings. This highlights the amount you do have and keeps any personal items out of the way of prying eyes.
Sell at the right time
The best time of year to sell is
spring
, specifically May. If you have some flexibility with your listing date, you may want to consider planning for May, as this has historically been the most successful time to sell a property. Beautiful weather, an absence of major holidays, and the end of the school term tend to bring buyers out in larger numbers than any other time of year.
Are you ready to buy or sell Melbourne Beach real estate? Contact DeWayne Carpenter, realtor for Brevard County, and begin your search for Space Coast properties, including oceanfront condos for sale.