It's no secret that the national housing market has favored sellers for the past several years. Things have begun to return to normal over the past few months, and many potential buyers are wondering if this is the ideal time to shop for Satellite Beach homes for sale. Before you begin looking at houses and scheduling in-person showings, it's wise to take some time to understand everything that the process will require. As you read this article, you'll learn more about each step in the home-buying process, and you'll be ready to take the next step toward purchasing your dream Satellite Beach home with greater confidence.
1. Understand the timeframe
Unfortunately, buying a home isn't something that you can do over a weekend or throughout the course of a few days. It will probably take you a couple of weeks to get your finances in order and find a realtor to work with. Once you begin looking at homes, you don't know how long it will take to find a home you like or make an offer that a seller accepts. After you go under contract, you'll spend four to six weeks getting ready for your closing date. You're looking at somewhere between two to three months (if not longer) from the time you decide to start shopping until you can move into your new home. The process will require significant time and energy, so commit to staying diligent from beginning to end as you look forward to purchasing a new home.
2. Learn about the current state of the market
Average home prices are not as high as they were earlier this year, but they have begun to climb again in recent months. If a home is in higher demand, it may even sell above the asking price. But since the market is not as competitive as it has been in months past, this could be a good time for you to start shopping. Depending on how long a home has been on the market, there could be an opportunity for you to negotiate a lower sales price with the seller. Your realtor will offer sound advice in this situation, and they can use their expert negotiating skills to help you get the best deal possible. After all, they are specialists in the field and will be able to guide you on what's the norm given the current market.
3. Start getting your finances in order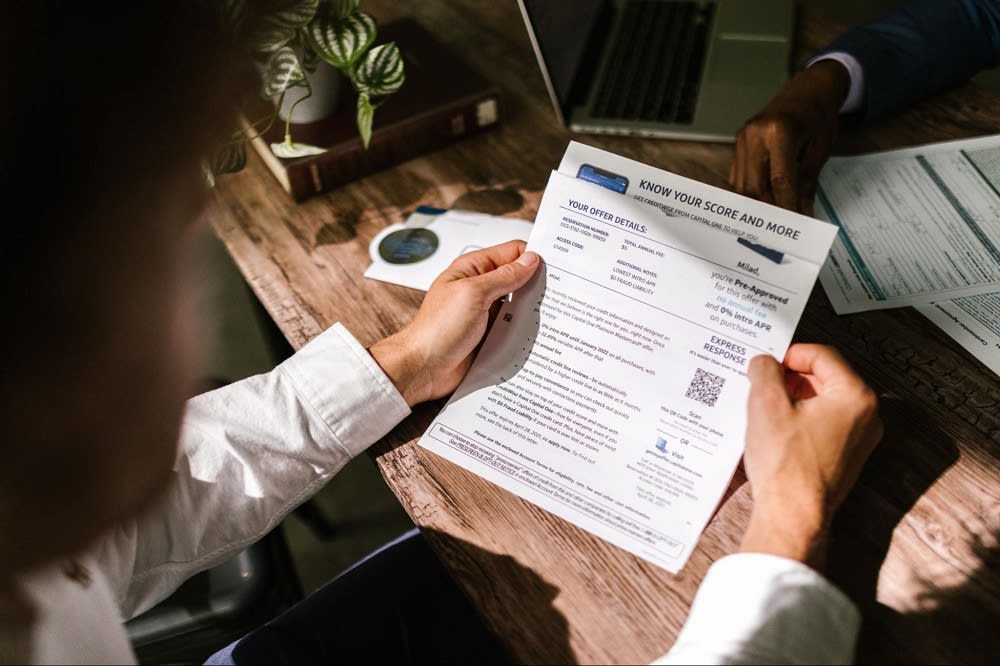 Unless you plan to purchase your home with cash, you'll need to work with a lender in order to secure the funds to buy your new home. It's wise to start talking with lenders early in the process since this will give you a better idea of the price range where you should be shopping. Give yourself enough time to speak with multiple lenders to look broadly at potential interest rates. Have two or three recent pay stubs ready to share, and be prepared to answer questions about your debt-to-income ratio. Your lender will use all of this information to determine what sort of loan you could be pre-approved for. Some realtors will want to see proof of pre-approval before they agree to work with you, and it's common for a seller to require a pre-approval letter before they will sign a contract to sell you their home.
4. Think about what kind of house you want
This is the fun part! Give yourself a chance to look around online and see what types of homes are available. Take notes on what features you like and what amenities you can live without. You can also communicate these details with your realtor, and they will recommend properties based on your preferences.
5. Prepare for closing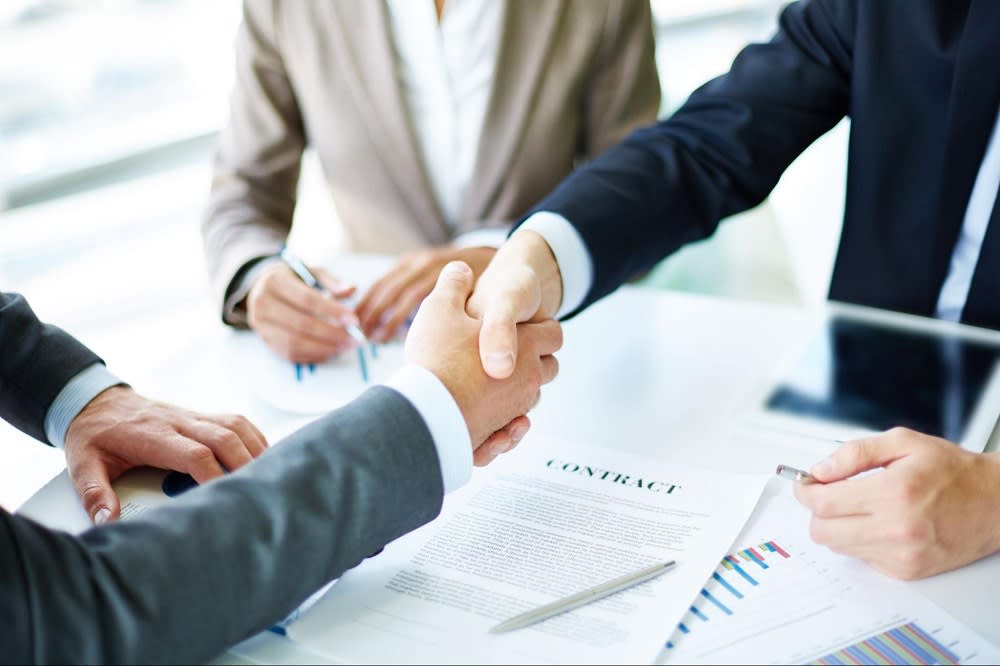 Once you agree to a deal with a seller to purchase their home, you'll schedule a date to close. Several things happen between the time when you agree to an offer and your closing date. First, you'll schedule a time for an inspector to come and look at the home. The inspector will look at the home's exterior and interior spaces and give you a report on the condition of your home. Many home insurance providers require an inspection report before they will issue you a policy, so you won't want to skip this step. In addition, you'll need to have an appraiser come and assess the home to ensure it's selling for a fair market price. Your lender will use this information during the underwriting process, and if the home doesn't appraise for a price close to the selling price, you may have trouble securing your loan. Finally, both you and the seller will work with a title company to facilitate the transfer of ownership of the home. The title company will do a thorough check of the home's ownership history to ensure that the seller is the only person who can legally claim ownership of the home. They will also communicate with your lender and help with the transfer of funds between you and the seller.
6. Work with a realtor who you can trust
Many people find that the home buying process is much easier – and more enjoyable – when they choose to partner with an experienced realtor who can guide them through the process.
DeWayne Carpenter
is an award-winning local realtor who takes pride in supporting each part of the buying or selling process to prevent his clients from feeling overwhelmed. He boasts an incredible knowledge of real estate from a variety of perspectives, and he uses his expertise to educate his clients and help them make the best decisions possible. When you're ready to start seriously shopping for Satellite Beach, FL, real estate, reach out to DeWayne and the CK Compass Team. They would be honored to partner with you.