Selling a home can be a complex process, especially when it's your first time, or you're moving to a new area. Despite whatever the climate of the economy is, you still have a chance of earning a solid profit when you put your home on the market. You'll learn more about how to successfully navigate through the process of selling your home from start to finish as you read this article.
1. Prepare for the road ahead
Nobody can predict how much time it will take for you to sell your home. After you have your house ready to list, your home could spend one to two months on the market before it sells. Once you agree to a deal to sell your home, you'll spend another 30 to 45 days preparing for closing. It could take anywhere from four to six months to sell your home, although ideally, it will be a much shorter amount of time. This process will require patience and a commitment to remain diligent from start to finish.
2. Think about where you'll live next
In a perfect world, you could close on the home you're selling in the morning with a moving truck fully packed before closing on the new home that you're buying in the afternoon. Some sellers are able to plan their transactions this way, but it doesn't happen this perfectly every time. Maybe you aren't comfortable agreeing to purchase a new home until you finish selling your current home. If you don't plan to start shopping for a new home until after your sale is completed, you'll need to figure out where you'll live in the meantime. This might mean that you negotiate a rent-back deal with the buyer of your current home, or you may look for a short-term rental option.
3. Run a CMA
When you first start thinking about selling your home, one of the most helpful things you can do is to ask your realtor to run a CMA (or Comparative Market Analysis) on your home. This report will give you an idea of where you could price your home based on the amount that other homes in your area have sold for in recent months. Pricing your home is an important part of the selling process, and you want to make sure you don't price your home too high or too low. The risks of pricing your home too low are obvious – nobody wants to make less money when they sell their home. You also don't want to price your home too high. Not only will it take longer to sell, but if it doesn't appraise for a fair market price, your buyer may struggle to get the funding they need to buy the home. This could cause your deal to fall through.
4. Schedule an inspection ahead of time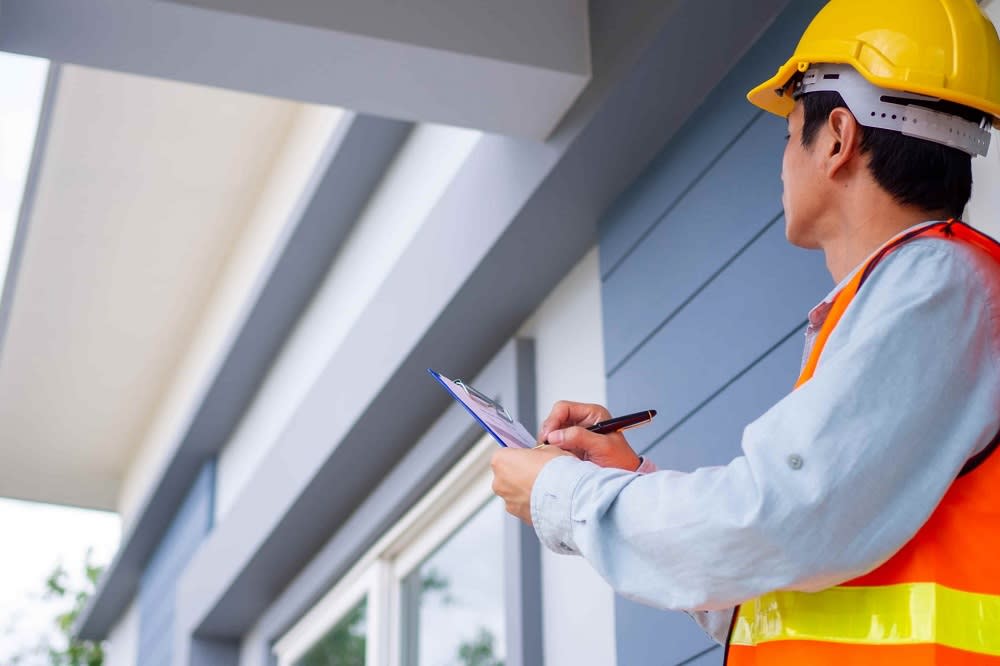 Most buyers will order an inspection immediately after they agree to a deal to purchase Indian Harbour Beach real estate. The deal can fall apart if your home has significant structural or foundational issues since most buyers have an inspection contingency or an option period in their contract. You can avoid unwanted surprises by purchasing your own inspection before you list your home for sale. This gives you an opportunity to make any necessary repairs or disclose the issues with the home during the selling process so that buyers are aware.
5. Get the word out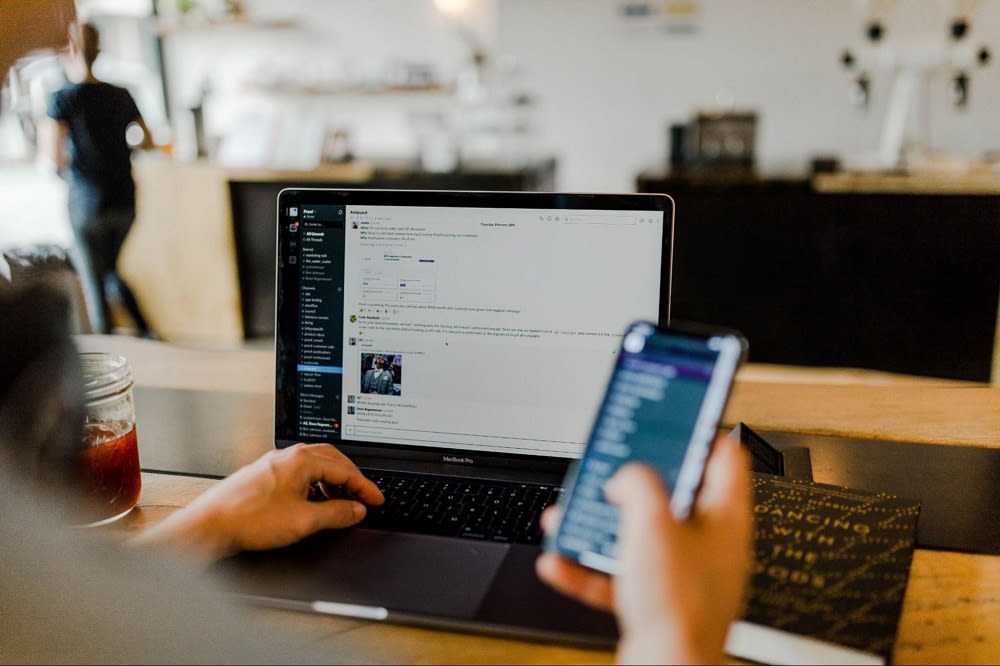 Your realtor will help you think about how to effectively market your home. Most buyers will take advantage of online listing platforms and yard signs. These are important steps in the process, and you won't want to neglect them. However, there are also other ways that you can spread the word about your home's availability. In a world where billions of people log into social media every day, you'll definitely want to use social media to your advantage when you have a home to sell. You can simply share a link on your Facebook feed about your home listing and encourage your friends to share it on their profiles as well. If you're willing to spend some money on a promoted ad campaign, this can be a great way to target specific age groups or individuals within a certain distance of your home.
6. Help your home look its best
Once you develop your home's online presence, you'll likely have potential buyers interested in scheduling a private showing or attending an open house. You'll want them to be excited about what they see when they arrive at your home. In-person showings are incredibly important because they are the primary motivating factor that convinces most potential buyers to make an offer on a home. At a minimum, you'll want to sanitize each room in your home and clear any unnecessary clutter. Make sure furniture is an appropriate distance from the wall so that guests have enough room to walk through each room. Don't leave more than four to six chairs around your dining room table, as this can make the space feel overly crowded. You can also use scents to your advantage. Many realtors will tell you that positive scents are one of the best ways to create positive associations in buyers' minds with your home. Some people are turned off by plug-in air fresheners, so a better option is to bake a fresh batch of cookies before a showing occurs.
Reach out to an expert for guidance
DeWayne Carpenter
is an expert when it comes to selling Indian Harbour Beach real estate. He uses his extensive knowledge of the area and the local market to educate his clients and help them make wise decisions throughout the process of buying or selling their homes. He takes great pride in guiding his clients and providing excellent customer service from the initial consultation to closing. Reach out to DeWayne and the rest of the CK Compass Team if you're thinking about selling your home in Indian Harbour Beach.