Welcome to Rio Villa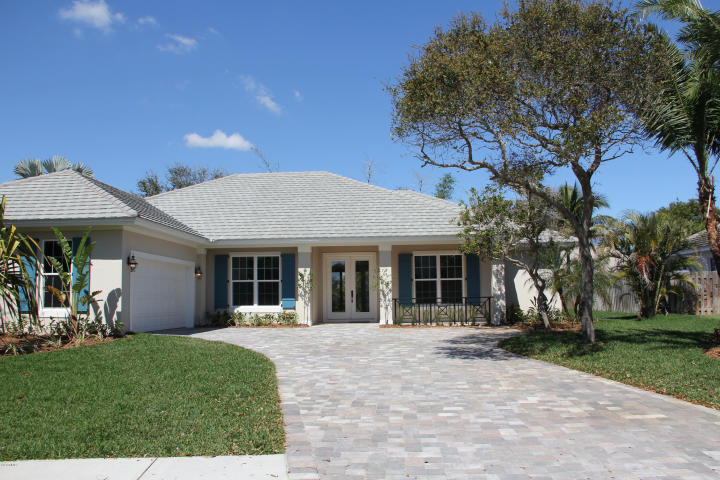 Not only is the sunshine state of Florida a wonderful place to find highly-suitable homes, it is also a great location for beachfront fun on a daily basis. Florida is a coastal state, with an emphasis on water, so it makes sense that most of the home and condo communities in the Brevard County area have waterfront properties and amenities.
The city of Indialantic is just the right coastal city for you and your family. Located between Satellite Beach and Melbourne Beach, the amazing city of Indialantic includes a plethora of amazing residential communities, as well as beachfront amenities.
Being a small city of about 1 square mile, Indialantic packs a walloping punch with its diverse housing and condo communities. One of these communities is known as the Rio Villa, and supplies a modest amount of high-end dwellings in the city of Indialantic.
Rio Villa is a community that is concerned with safety and resident comfort. If you and your family are not feeling welcome here, then Rio Villa isn't doing its job. With a network of over 70 luxury homes, you and your family can find just the one you desire. Lined with mostly single family homes, and town homes, the community of Rio Villa offers amazing home amenities such as:
10′, 12′, and 15′ tray ceilings!
Custom hardwood flooring
Dramatic Landscaped Lighting
Separate Dens/ offices, for the self employed entrepreneurial families.
Stainless steel appliances.
Granite counter tops, cherry cabinetry, and ceramic tile back splash designs.
The volume ceilings, professional interior design and open floor plans will give you and your family the feeling that you are residing in a high-end mansion, for the price of a modest family home. For additional information on the luxury homes in the Rio Villa, please
contact
our realty pros now.