Whether you're in Melbourne Beach for a weekend getaway or considering a move to this town, Melbourne Beach is well-loved for its beautiful weather and friendly energy. Residents enjoy its wide variety of outdoor activities, as well as its great shopping centers and convenient location near Orlando attractions. When on the Space Coast, try out these six things.
Visit its beaches
Carpenter Kessel real estate experts know what makes Melbourne Beach so popular is its desirable waterfront properties. There are multiple beach access points for visitors and residents to admire the ocean views. Additionally the Melbourne Beach dock is located at the end of Ocean Ave. This pier stretches out into the Indian River Lagoon and is the perfect place to watch the sunrise, sunset, or spot a pod of dolphins. Visitors can also fish on the pier, and those with families can enjoy the nearby Ryckman Park.
Another favorite spot for a beach day is the
Sebastian Inlet State Park
. Most popular for its surfing, this park also offers several other natural amenities like its pristine shoreline, sea turtle nests, and fishing in the jetties. Snook fishing is a huge draw at Sebastian Inlet. This is also a great spot to kayak the Indian River Lagoon or camp out in one of the designated areas. For a bit of history, beachgoers can explore its two museums: The McLarty Treasure Museum and the Sebastian Fishing Museum.
Manatee Cove Park

Another fun thing to do around Melbourne Beach real estate is to visit Manatee Cove Park. Situated on 29.5 acres, this cove is a fisherman's paradise, as the nature trail circling the lagoon offers shoreline fishing access. Visitors can also view manatees at the small lagoon, walkable from the access road stretching out from the equestrian facility. The calm lagoon is the perfect spot to launch a canoe into the waters. Those visiting this quiet area can enjoy towering trees and sandy shore from one of the benches or covered picnic tables or watch their children play on the playground.
Spessard Holland Golf Course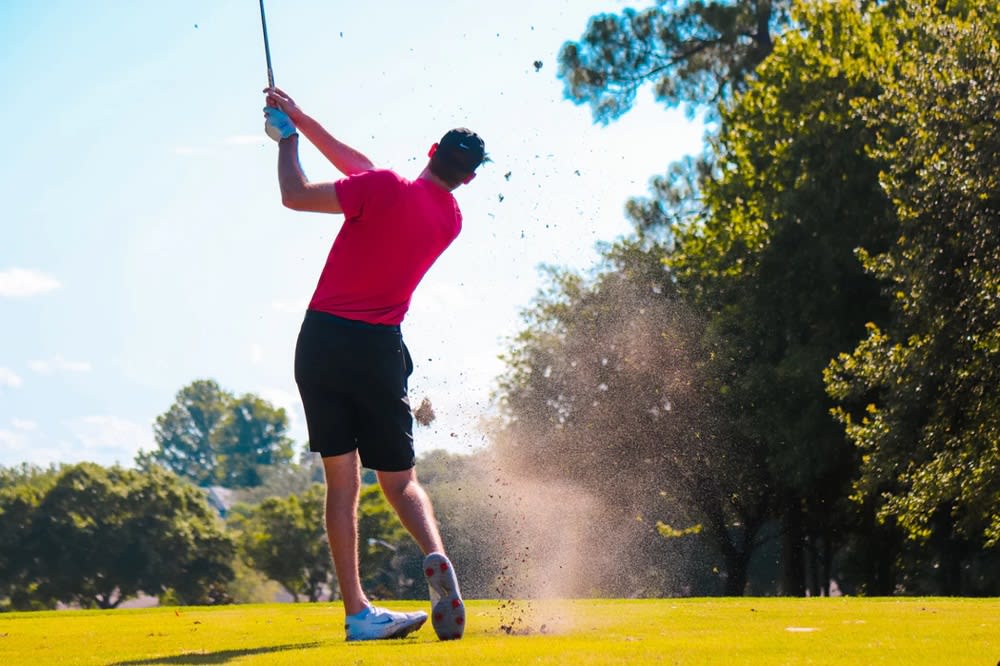 Visitors looking for a more interactive outdoor activity can putt on the green at the Spessard Holland Golf Course. Sandwiched between the Indialantic River and the Atlantic Ocean, this gorgeously designed course debuted in 1977. Spanning 5,210 yards, golfers can admire its several features and challenges, like views of sailboats, dolphins, and pelicans, as well as the soothing breeze from the ocean. This is an ideal course for experienced golfers looking to test their skills.

Tee times are available to reserve for visitors at a fee or at a free or loyalty rate for members. Membership includes options allowing unlimited driving range, unlimited golf, and loyalty rates for courses. Those wanting to enjoy the views of this course who need more practice can sign up for golf instruction. Make an appointment any day of the week for a 45-minute individual session.
Kennedy Space Center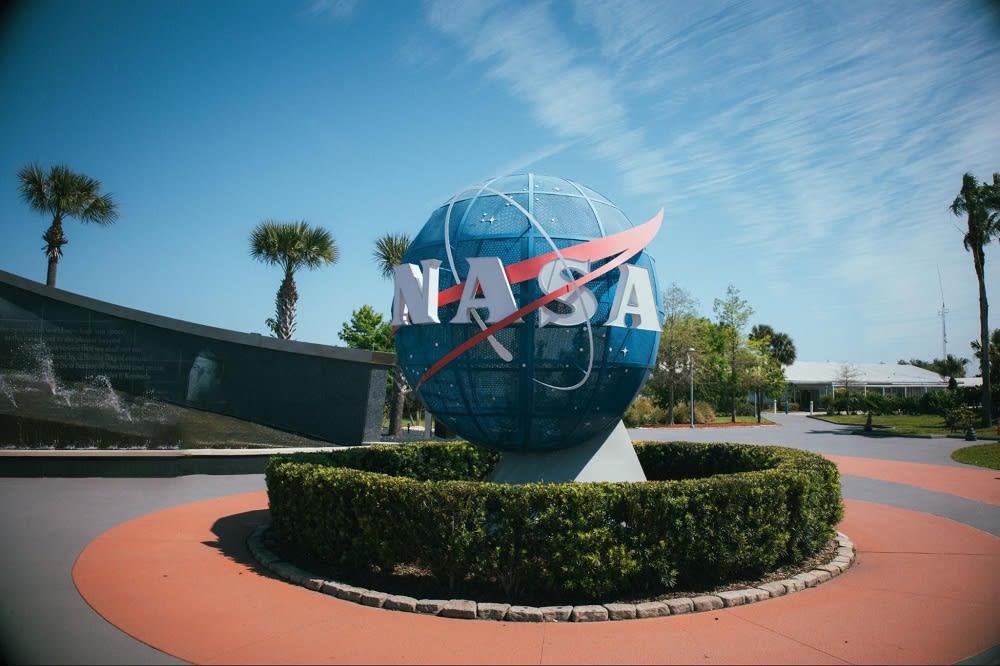 Melbourne Beach is part of the Space Coast because of its proximity the Kennedy Space Center. Originally its own center in 1962, it merged with today's Cape Canaveral Air Force Station to create a visitors' program that could meet public demand. Today, the center provides the closest public viewing of launches, offering a truly unique experience for those in the area. The visitor complex itself provides several attractions organized by era, as well as tours through the complex.

Visitors can see exhibits or "mission zones" like the Heroes & Legends, an attraction commemorating the stories of the pioneers of NASA and explaining some of the technology that got the US to the moon. In another mission zone, get an up and close view of the space shuttle that transported astronauts for thirty years. Also, there are training simulators visitors can use to try to land and dock the shuttle. Those in Melbourne must see this scientifically historic spot.
Historic Downtown Melbourne
There are many fun things to do in Melbourne Beach, FL, which is a short ride over the causeway to Historic Downtown Melbourne. Situated along Crane Creek and the Indian River Lagoon, this downtown was built in the 1800s and remains a popular destination today. As it's surrounded by water, a unique amenity of this downtown is its outdoor recreation like fishing, public parks, boating, and kayaking. Shoppers can visit several events on Main Street, from the weekly farmers' market to music and food festivals and seasonal street parties.

Shoppers are sure to find something they love in downtown's 45+ shops, whether that be a small and local boutique with classy fashion, an antique item to feature in your home, or handcrafted skincare products. Visitors can also stroll through this walkable community and admire the several colorful murals ranging from nautical themes to abstract designs. Those looking for a midday meal or a dinner out can visit spots like Crush XI, serving rustic American cuisine, or the fine dining waterfront spot Chart House…OR Ember and Oak which is a Carpenter | Kessel Team favorite.
Eau Gallie Arts District
For art connoisseurs or those searching for décor for their Melbourne Beach real estate, visit the Eau Gallie Arts District (EGAD) for the best finds. As the oldest riverfront community, EGAD is a historic town and cultural hub that offers visitors several historic sites and galleries. EGAD also hosts events ranging from seasonal attractions, including festivals, artist events, garden markets, and sales.

Its outdoor museum features a variety of unique murals with dynamic designs and themes, acting as equal parts decoration and artistic exhibits. Visitors can walk through its historic tour to understand the town's settler history and location near the Eau Gallie River. Also available are a range of art galleries, boutiques, markets, restaurants, bars, and services like spas and salons. Standard Collective Boutique and 518 Underground are a Carpenter Kessel favorite.
Ready to visit Melbourne Beach?
Whether you're interested in relaxing on the beach, strolling through shopping and community centers, or want to learn about the area's scientific history and significance, there's plenty to do when at Melbourne Beach. To live a little closer to these great attractions, contact local agent
DeWayne Carpenter
to guide you through the process.