Congratulations to Carpenter Kessel | Compass Real Estate for being featured on this year's RealTrends The Thousand list.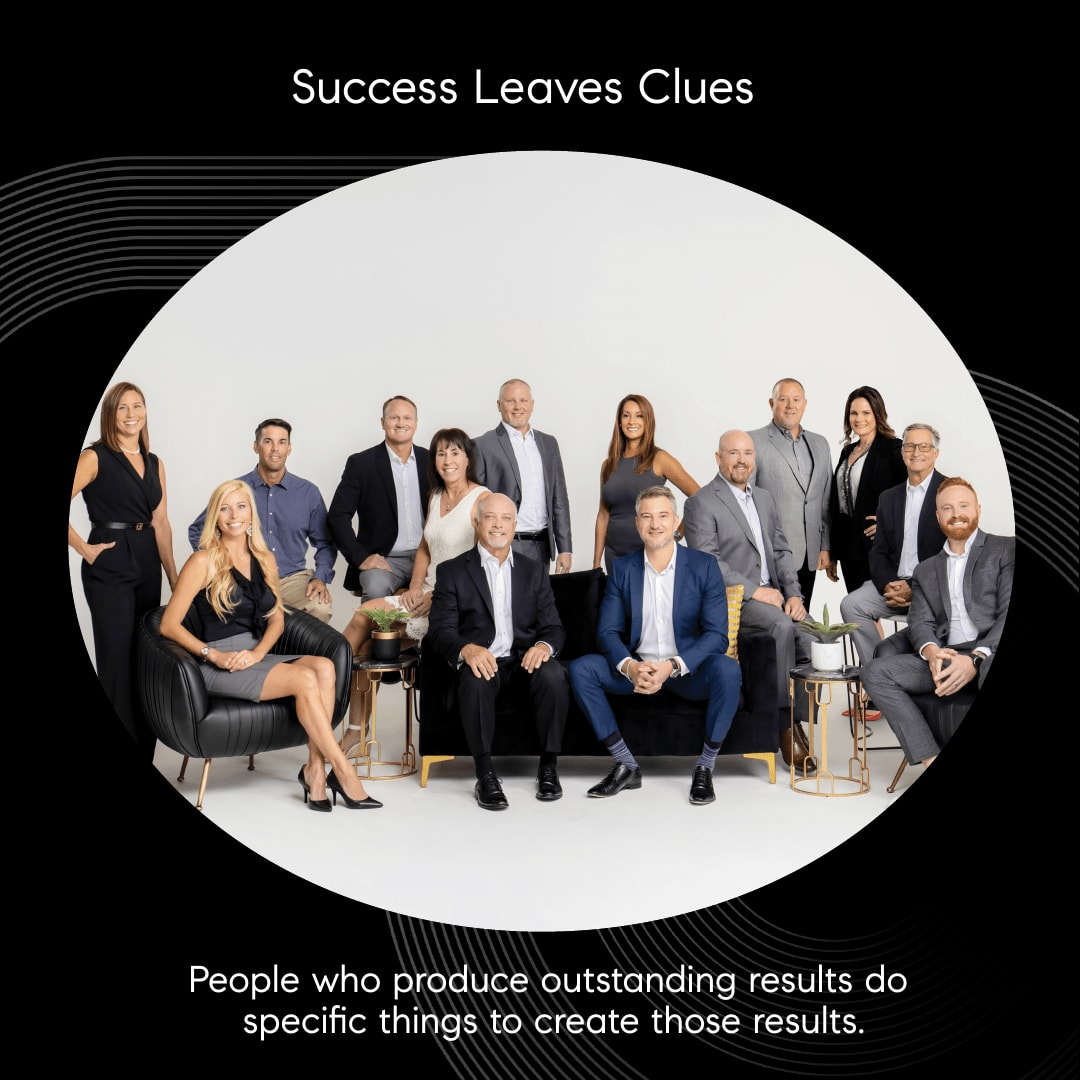 Carpenter Kessel | Compass Is One Of The Best Real Estate Agencies In The Nation
Carpenter Kessel | Compass has reached an impressive milestone, securing a prominent position on Real Trends' prestigious list of "2022 Top Teams in the United States – This accomplishment is a direct result of our remarkable year in which we accomplished $340,00,000 in volume and 621 transactions putting us in the top 0.00000438% of realtors in the nation!
The Real Trends ranking is a highly regarded measure of performance and what makes this achievement even more remarkable is that Carpenter Kessel | Compass are the sole real estate agents representing our marketplace on this prestigious list. This proves that our dedication, commitment to excellence, and innovative approach truly differentiate us from others in the field.
Throughout the past year, our team has achieved an extraordinary volume of successful transactions, however, we firmly believe that our success extends beyond numbers on a list. It is grounded in the trust, confidence, and support of our clients, who rely on us to guide them through one of life's most significant transactions - buying or selling their homes.
Carpenter Kessel | Compass Real Estate Agents Deliver Exceptional Service
Carpenter Kessel | Compass takes great pride in delivering exceptional service and exceeding our clients' expectations. Our team of experienced real estate professionals brings extensive knowledge of the local market and specializes in luxury homes and condos in coveted waterfront locations along A1A, Riverside Dr, S. Tropical Trail, and Rockledge Boulevard. Additionally, we have a strong focus on desirable communities in Suntree, Viera, Lansing Island, Tortoise Island, Adelaide, Baytree, Wyndham at Duran, The Cloisters, Trasona, and The Sanctuary, ensuring our clients have access to a wide range of sought-after neighborhoods and lifestyles.
This esteemed recognition is a testament to the unwavering dedication and tireless efforts of our exceptional real estate agents and their support teams. We extend our heartfelt gratitude to our clients for their trust and confidence, since without their support, this achievement would not have been possible.
Looking ahead, we are excited about the future and the opportunities it holds. Our commitment to providing unparalleled service remains one of our core values. With a focus on innovation, integrity, and personalized solutions, we will continue to set the standard for excellence in the Brevard County real estate market.
 We would like to express our sincere appreciation to Real Trends for this incredible honor, our dedicated team for their ongoing efforts, and our loyal clients for their continued trust and support. We are ready to embark on the next chapter, standing alongside you as your trusted partner in all your real estate endeavors.
Learn More About Brevard County's Award-Winning Real Estate Agency
To learn more about our home selling services or to start your real estate journey with Carpenter Kessel | Compass, contact us at 321-214-8400 or visit www.carpenterkessel.com.
About Carpenter Kessel | Compass Real Estate:
Carpenter Kessel | Compass is the leading real estate agency serving the Space Coast of Brevard County, Florida, specializing in luxury homes and condos. Our experienced team serves the vibrant communities of Indialantic, Indian Harbour Beach, Satellite Beach, Melbourne Beach, Viera, Merritt Island, Suntree, and Rockledge. We are committed to delivering unmatched customer service, leveraging our local market expertise, and employing proven marketing strategies. Our goal is to help sellers leave no money on the table for their properties, and buyers to find their dream homes at the best value.