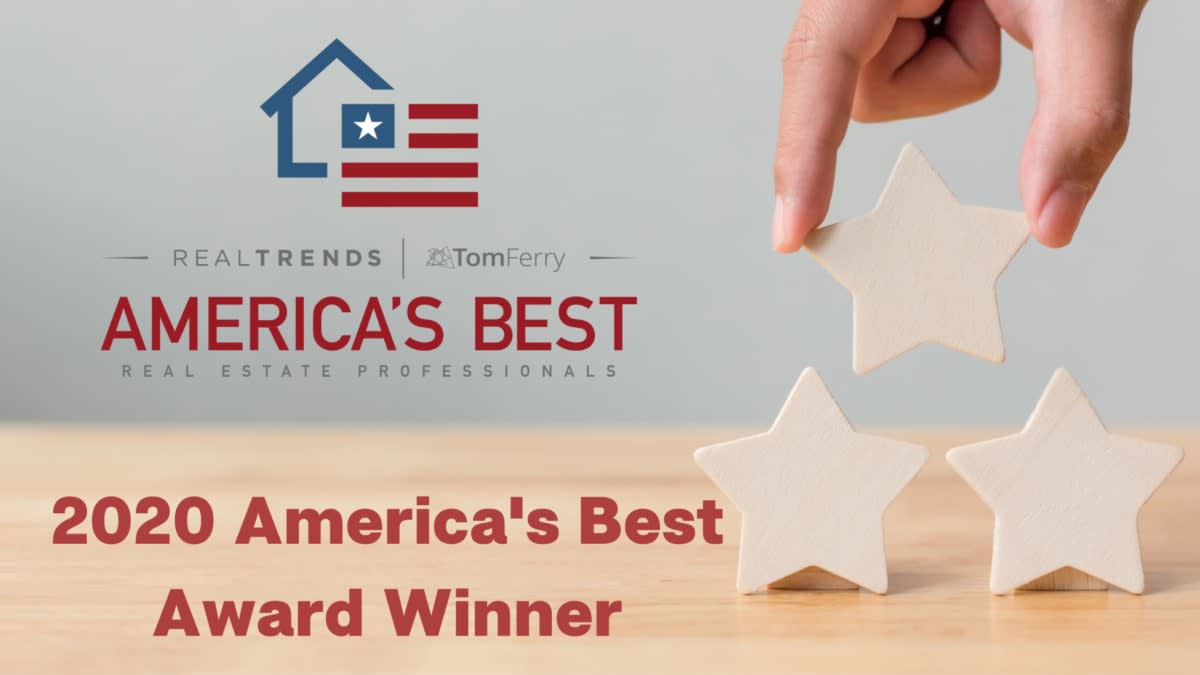 We are humbled to announce our Rankings on the 2020 REAL Trends List of America's Best for our production in 2019!

REAL Trends follows the residential real estate industry and highlights the top performers. Each year we submit our stats and apply, hoping for a spot on the coveted "America's Best" list.

As 2020 threw us all a curve at the end of the 1st quarter, accolades were the last thing on any of our minds. Our entire team was focused on making sure our clients were safe, healthy, and that any currently in the transaction phase made it to the closing table to meet their real estate goals.

We began the year with a modest goal based on 2019's production. When COVID hit, it was difficult to imagine what was in store for us as a team, as homeowners ourselves, and as residents of our beloved space Coast communities. First and foremost, we immediately knew we had to adapt (and fast!) so that we could continue to serve our community as we always have, even as stay at home orders loomed.

With all of us intensely focused on making sure we could continue to provide our clients with the level of service they know to expect from us, we were happily surprised back in July to learn that we made "America's Best" for our performance in 2019. At a time when no one knew what lay ahead, knowing that we come from a history of "putting in the work" and garnering recognition by such a prestigious organization as REAL Trends was incredibly encouraging.

This year REAL Trends grouped teams into categories based on size. Our team ranked for a Medium Team with 2019 production as follows:
#1 in Brevard for Transactions: 252
#1 in Brevard for Volume: $105,988,632
We also made the list in the TOP 10 for the entire STATE!
#4 in Florida in Transactions
#6 in Florida in Volume
We could not have achieved this status if not for our amazing team of individuals, each bringing their best and leveraging our combined strengths and talents to provide our clients with an elevated real estate experience! REAL Trends reports that those ranked are among the Top 1.5% of 1.4 million real estate professionals in the USA!!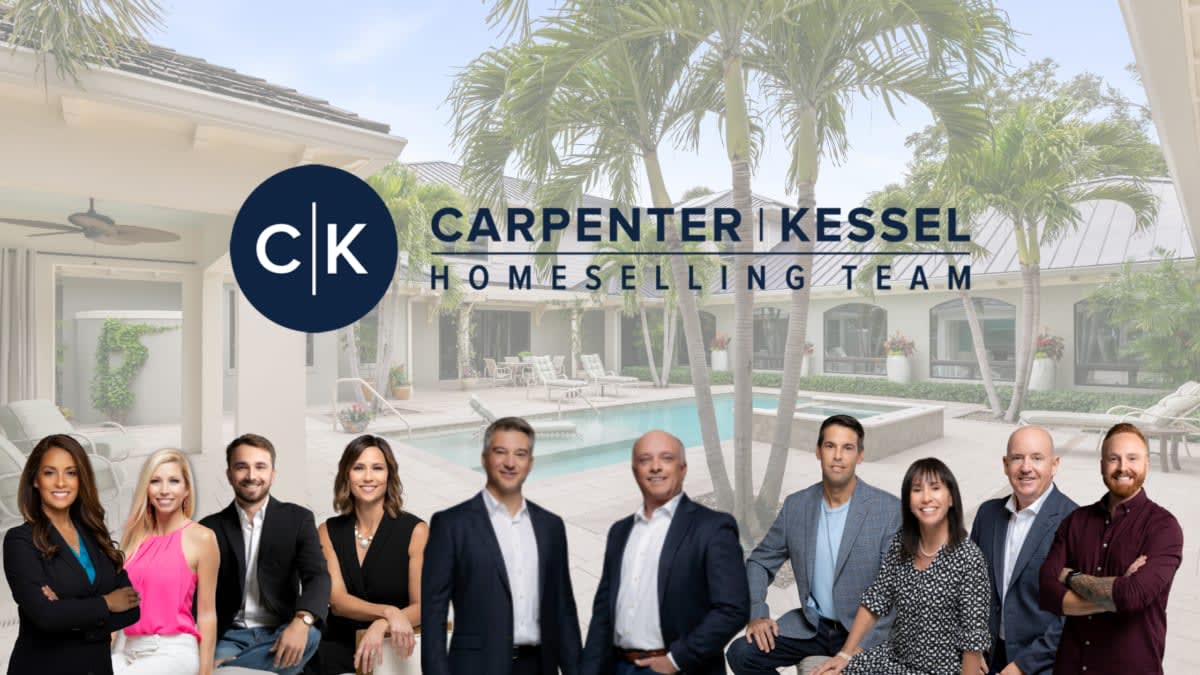 What makes this even more gratifying is that throughout all that 2020 has brought, our team has already surpassed our 2019 production and we are on track to close ~$125M in production – helping over 300 families! We wish to congratulate all our team members on their dedication to serving Brevard's homebuyers and sellers.

We are especially grateful for the over 200 families that have worked with us so far this year. We know that your home is oftentimes your most valuable asset, and we are honored you chose The Carpenter Kessel Homeselling Team to be your real estate professionals. It goes without saying that your decision to chose our team in midst of a pandemic is superbly gratifying. By choosing to align with the CK Team, you reinforce our confidence in our Team, our principles, and our core values.
💙
The Carpenter | Kessel Homeselling Team

Dale Sorensen Real Estate, Inc.