Indian Harbour Beach is a beautiful coastal community in Brevard County, Florida. The city is quickly becoming a prominent hotbed for prospective homeowners. This growth has been driven by retirees seeking the warm weather and active lifestyle the area offers and young families attracted to its proximity to Orlando and other major attractions.
But what does this mean for those thinking about buying or selling? To help you decide whether now is the right time to buy or sell, we have compiled this report on the city's real estate market forecast for 2023. We will give you data on what we see happening in the market today, explain why it is happening, and talk about important factors that could affect your decision to buy or sell in the near future.
Home sale prices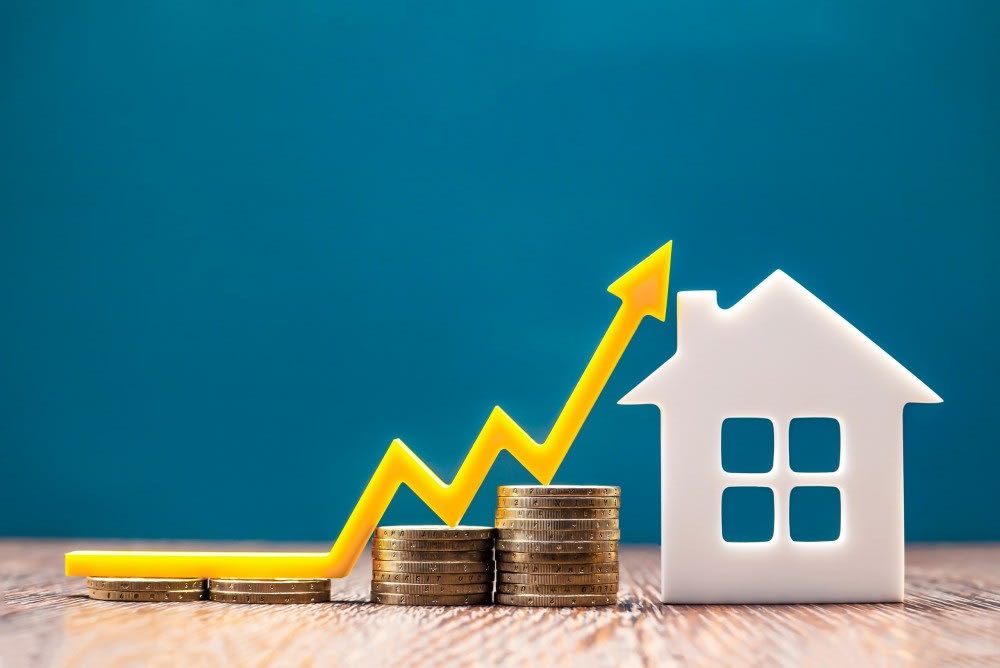 Indian Harbour Beach is the place to be if you want to live in sunkissed luxury and prime real estate. Home sale prices have soared as sellers capitalize on the growing market. Indian Harbour properties are valued higher than most of the nation. As of September 2022, the median sold price is
$411,666
, up 11.3% from last year. Prices have significantly increased for homes with two bedrooms at
25.7%
and five or more bedrooms at a staggering
33.7%
. With no signs of slowing, these homes will only continue to rise in price. The current market is neutral, according to Rocket Homes' statistics. However, increasing sales prices can indicate a shift in favor of sellers. Although sellers stand to make a handsome profit from their sale, homes should remain competitively and reasonably priced, or risk losing out on offers as home buyers are facing high national mortgage rates and inflation.
Sale-to-list ratio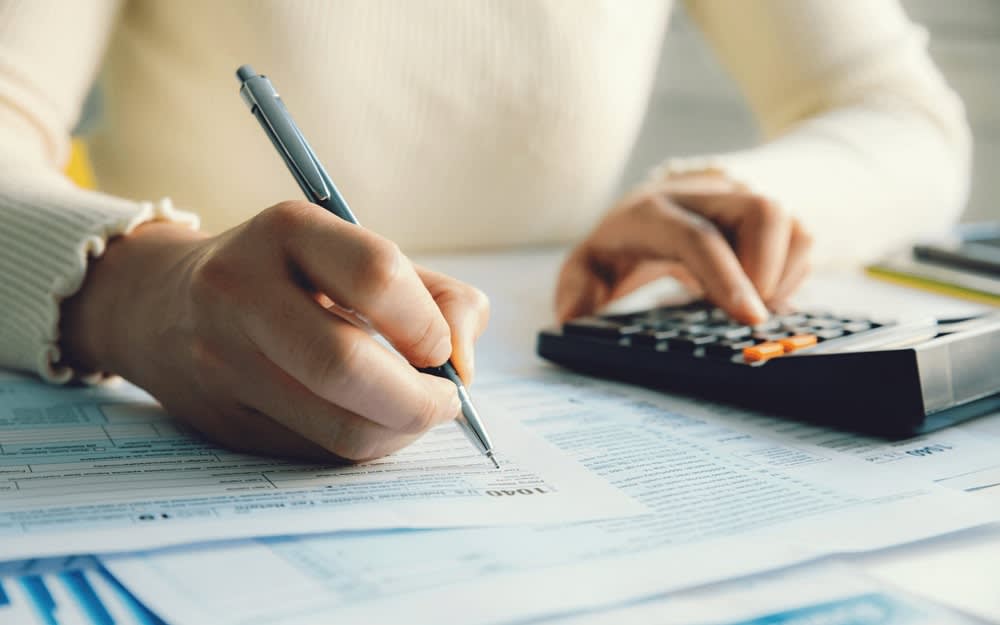 According to
Homelight
, this area's market's sale-to-list ratio is one. This means that, on average, homes sell for the same price they are listed. This is an excellent indicator that the market is healthy and stable. Sellers are accurately pricing their homes based on the property's actual value. Pricing homes comparable to the market reduces sellers' chances of adjusting their initial price and increases purchase satisfaction among buyers. A trend of moderately priced homes boosts buyer confidence which is great news for sellers looking to transition their property quickly. As sellers continue to use accurate real estate data to justify a reasonable asking price, this trend should remain steady until 2023.
Days to close
Homes in Indian Harbour Beach stay on the market for a shorter time than the average. Currently, home listings are active for
44 days on average
. Last year, the standard was 48 days, indicating a hot real estate market. This means sellers have a better chance of getting their asking price than ever before. But it also means buyers may have to act fast if they want to snag their dream home before another buyer makes an offer. Despite the decline from last year, the average number of days on the market has increased dramatically in 2022. It is important to remember that seasonality may affect how fast a property is sold.
Inventory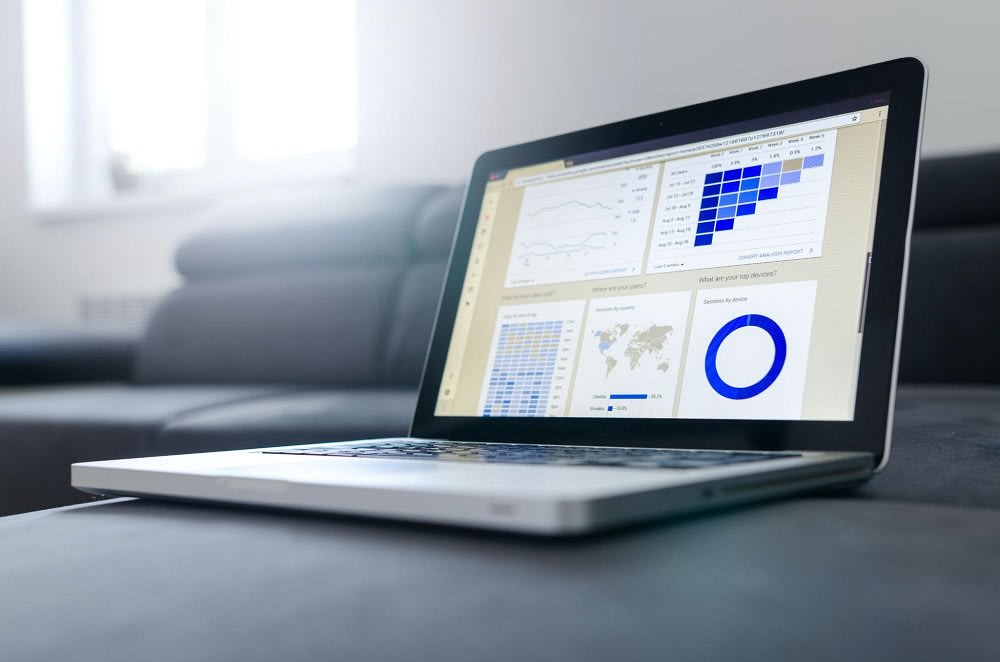 Inventory in the city has decreased by
7.1%
over the last month. This indicates that fewer homes are on the market and will likely result in a shorter time frame to close on a property.
According to
Rocket Homes
, the number of homes for sale in Indian Harbour Beach is 79, down from 85 homes last month. Most homes listed are 3-bedroom family homes followed by two-bedroom and four-bedroom properties. The number of 2-bedroom and 4-bedroom properties on the market has decreased by 15% and 46.2%, respectively. This indicates that people are looking for moderately sized properties.
The real estate inventory in this area is constantly changing. However, the decrease in stock may mean that next year's real estate market will be more competitive than in previous years. However, with fewer options available, buyers may have to pay higher prices for their dream home sooner than expected.
Mortgage interest rates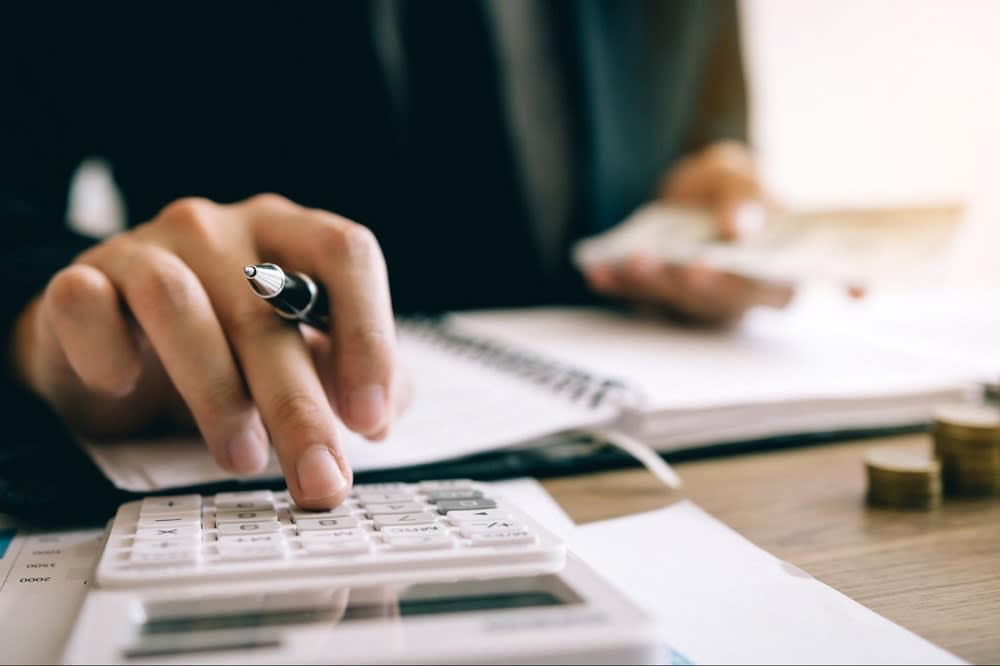 Home buyers and sellers are feeling the pinch of rising inflation and the Federal Reserve's near-doubling mortgage interest rates. The latest data from
Bankrate
shows that Floridians are facing average rates of 7.14% for a 30-year fixed and 6.38% for a 15-year fixed.
This is a major change from previous years when
rates were at or below 5%
. This means that buyers will find it more challenging to qualify for a mortgage; they will need more income and higher credit scores to get approved. The effect on next year's real estate market will depend on whether these new rates remain stable or continue to rise further. Regardless, it is an essential consideration for those looking to buy or sell in 2023.
Investment opportunities
Suppose you're looking for investment opportunities in real estate. In that case, the highest appreciating neighborhoods in Indian Harbor Beach since 2000 are Sun Land Harbour/Lyme Bay and City center, according to
Neighborhood Scout
. Total appreciation for the city is 274.82% over the past two decades.
The price-to-rent ratio measures how much it costs to buy a property versus what you can charge for rent. This ratio will be higher in a hot real estate market because home prices are outpacing median rent. This ratio will be lower in a slow real estate market because prices are going up slower than rent. The price-to-rent ratio should be below 15 for a property or area to be considered profitable. In 2023, we expect the strong appreciation trend to continue and high price-to-rent ratios.
Curious what your home is worth?
Contact us today
to receive a complimentary home valuation!